About me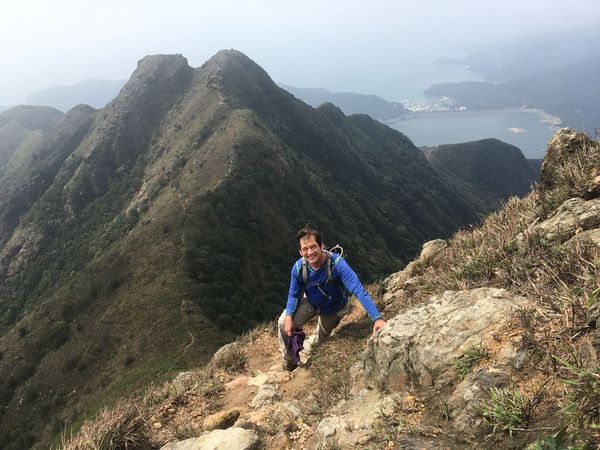 Ceramics
During a wet day visiting Rippon in Yorkshire, Victor Priam introduced a group of us to his ceramics studio, and I made my first pot. I was 15.
Ceramics and throwing clay have been a hobby since then. So now, having moved back to the UK after 40 years abroad, I am starting to turn a hobby into a part of my life.
Short CV
I have created, developed and sold a credit rating agency in Russia, one of the most adverse economic and regulatory climates in the world.
RusRating was started from scratch in Moscow and became the premier local credit rating agency in Russia trusted by local and international banks, and the regulators.
The development of RusRating was a part of a movement within Russia to a law-based, civil society, and this lead to international conferences in New York. More recently (after my sale of the company), the social pendulum in Russia has moved the other way.
I was the chairman of the founding group for the CFA Association (Russia), and I served as its President for 10 years until I relocated to Hong Kong.
The CFA Association (Russia) was essentially an NGO with an elected governing council containing members from across the financial industry, including regulators and major banks.
I worked as a Vice-President for Citibank and created a rating methodology for assessing the corporate governance of Russian companies.
I worked at the leading Russian investment bank (Renaissance Capital) to create its bank analysis division, producing the first consistent analyses of Russia's Sberbank – the largest bank in Russia. I have contributed to the development of Raku – a remarkable new programming language that has emerged from the very widely known and used Perl language.