Welcome
The Draigenwaith Ceramics Studio began in February 2020. It has only just started operating, so everything is new.
Click on Available for Sale category to only see items in stock, Commission has items made to explore a concept.
Click on a picture to buy or commission.
I hope you like what you see.
About me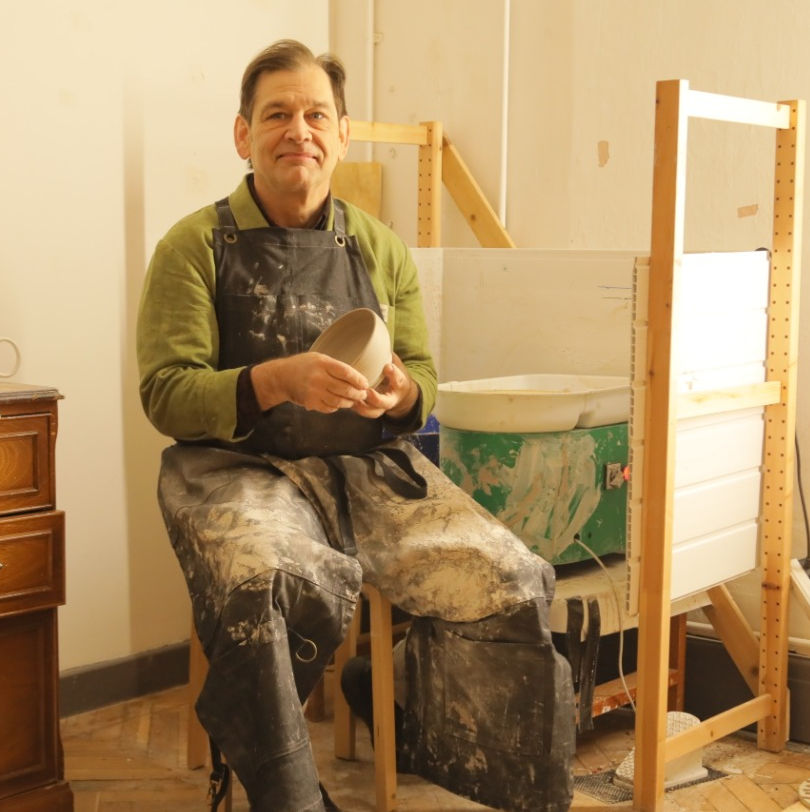 Briefly
After moving back to the UK, I have started a ceramics studio, turning a life-long passion into a living.
read more
Location

The Sustainable Studio, Unit 7, Curran Buildings, Curran Road, Cardiff CF10 5NE
Contact
Click on the link below to raise an email.