Commission
I welcome the feedback that requests bring. So I am open for commissions of all sorts.
To commission something, click on the picture of an item and fill in the form. An email will be sent to the address you provide, and you can then 'reply-to' the email to confirm a commission. This 2-step process is to avoid someone else does not use your email fraudulently.
The main thing when considering the price of something by a creative artist or craftsman is the time needed to make it. Factories minimise both the time and the skill the craftsmen they use to make a single item.
A commission is when someone wants a piece made for them. If a piece is similar to one in the gallery, a commission is not much more than similar ones on sale.
Concept pieces are intended to be one-offs, and so are not for sale. However, the aim is to see what clients like and so commission requests are welcome. Please ask if you would like to commission a piece.
Sometimes a concept does not move to sale because the time taken to make the item would make it more expensive than we think the market would bear. But there's no harm in asking.
Click on an
item you like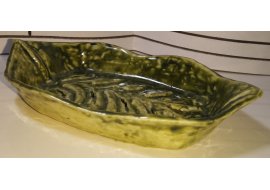 Soap Dish
[id:1-1]
Concept
(8x12.6x2.2 cm)
52 g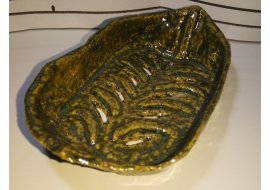 Soap Dish
[id:1-2]
Concept
(7.3x13.2x3.5 cm)
68 g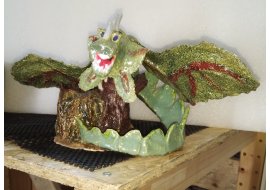 Sculpture
[id:4-1]
Concept
(29x15x15 cm)
662 g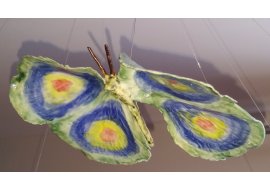 Sculpture
[id:4-2]
Concept
(15x2x8 cm)
30 g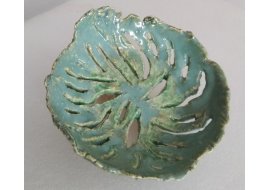 Fruit Dish
[id:5-1]
Concept
(Ø15x4 cm)
176 g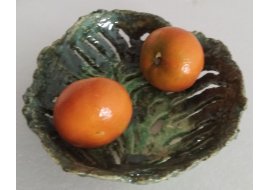 Fruit Dish
[id:5-2]
Concept
(Ø15x4.5 cm)
172 g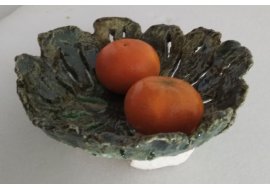 Fruit Dish
[id:5-3]
Concept
(Ø18x5 cm)
268 g